FOR THE DIE HARDS
Is it true ... that Freemasonry has such a strangle-hold on America, that the Presidents are "selected" from "the Bloodline" and NOT 'elected' as everyone is lead to believe?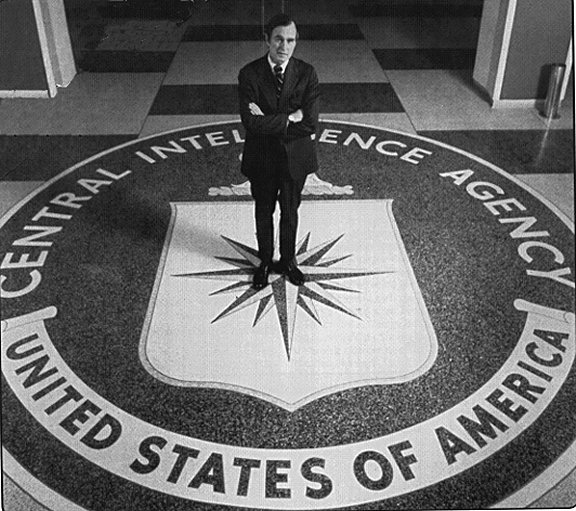 JUST WHERE IS THE DECEPTION HIDDEN?
The best place to 'hide' something from someone would be 'right under their nose'. Think about it. Then those looking for 'a deception' would never suspect THEIR OWN backyard! This is the strangle-hold of the York Rite Masonic lodge. Those who "claim to be Jews, but are not" as the scripture tells us of this time period we live in today.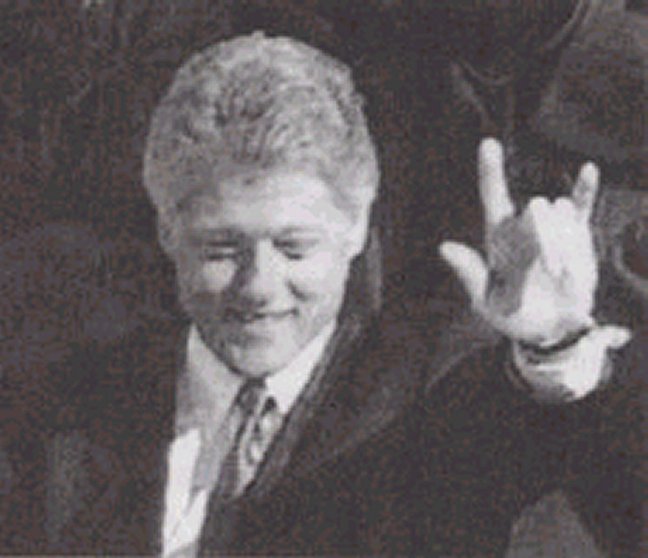 John 14:8
"Philip saith unto him, Lord, show us the Father, and it sufficeth us.
9Jesus saith unto him, Have I been so long time with you, and yet hast thou not known me, Philip? he that hath seen me hath seen the Father; and how sayest thou then, Show us the Father?"
America, is it not possible, that the enemy is a large part of America? That Americans have been LOOKING AT the enemy every since it was founded? The enemy is the devil hiding behind mythology within the Freemasonic Lodges all over America, and at the gates of nearly every US city and town.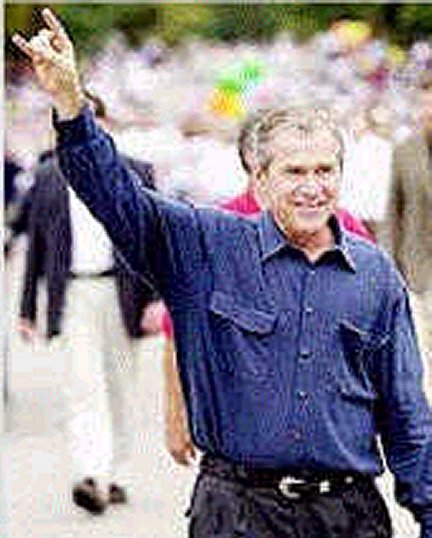 MOST MASONS CAN SAY THAT THE KORAN IS FROM GOD
BECAUSE THEY HAVE THE SAME GOD!