JESUS IS LORD OVER TRIPOD!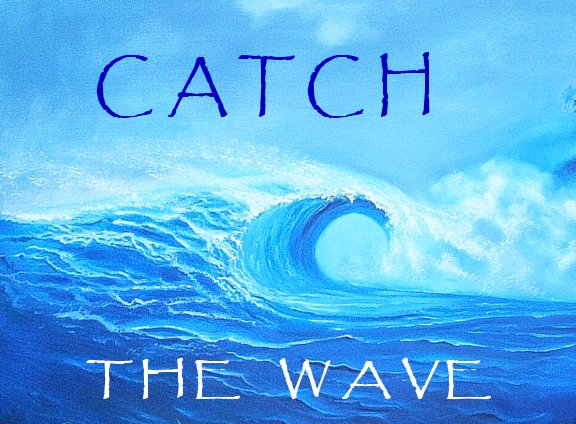 JESUS IS LORD OVER DAYTONA BEACH!
THE VISION:
A time of "seperation" from those who are evil within the Body of Christ. Tares were sown into the Body - the Kingdom of God, while men slept....now that place has become Spiritual Babylon and true Christians must depart from evil....those who name ONLY the Name of Jesus Christ - the Son of God!!



Only your pride will stop the use of the Masters hand! 2Timothy 2:20
"20But in a great house there are not only vessels of gold and of silver, but also of wood and of earth; and some to honour, and some to dishonour. 21If a man therefore purge himself from these, he shall be a vessel unto honour, sanctified, and meet for the masters use, and prepared unto every good work."